Singles Ministry
D.I.V.A. Singles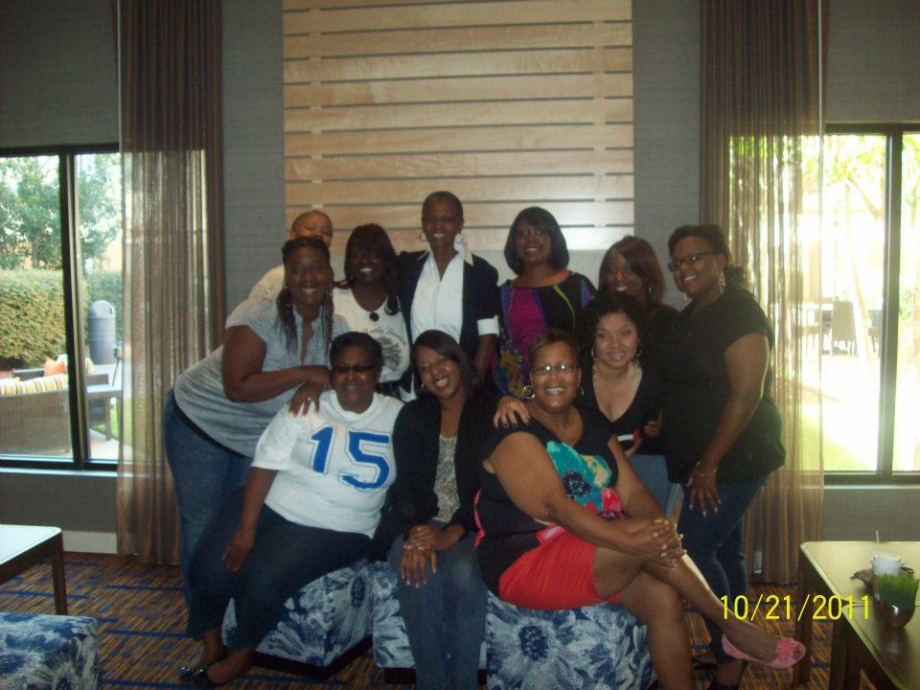 Motto:
Walking out our divine purpose while living as single women.
Engaging in "Round Table" Discussion:
Embracing our singleness and acknowledging what we contribute as single women within the church.
Having a discerning spirit to differentiate who has our best interest at heart.
Choose trustworthy friends.
Knowing and embracing our purpose while developing and living it out.
Dealing with emotional roller-coaster's.
Living single and dealing with physical desires.
Dealing with dating inappropriate advances.
What to do while we are "waiting" when we feel God is taking too long.
Things we do as a group:
Corporate Prayer
Book Reviews
Conferences
Retreats
Seminars
Workshops
Trips
Entertainment:
Jazz Night
Movie Night
Eating Out
Individual Things:
Sharing our life experiences
Supportive friendships
Encouraging Pen Pals
Accountability
Each member develops a personal mission statement as a guideline for their personal divine purpose, walk with God and spiritual growth & development.
Adopt-a-Charity:
Infant Emergency Services
Domestic Violence Intervention Services (DVIS)
Freedom Ranch (Halfway House for newly jail and prison released women).
We invite you to come "grow" with us as we pursue God
while embracing our singleness as a woman.